Booking Information
Our Plan for School Visits
What is the guidance?
Explorer Dome is looking forward to a return to schools visits as soon as it is safe and sensible for everyone involved. We are reviewing the situation regularly, updating our general risk assessment and keeping a keen eye on the relevant documents such as those for implementing protective measures in education and childcare settings and working safely during coronavirus (COVID-19).
We will always follow official guidance from both Government and the NHS to minimise the spread of Covid-19 and protect the welfare of our staff and our audiences.
What can Explorer Dome currently offer?
We are currently taking bookings for future visits on a provisional basis.
We do not ask for a deposit and are happy to keep a date free for you with no obligation while the situation is unclear. We understand that things change rapidly and will discuss the booking with you nearer the time when we know what guidance is relevant. We will only ask for confirmation 3 weeks prior to the visit.
We currently have 3 options to offer that will allow us to work safely:
On-line delivery of science shows and workshops where travel and physical visits are not advisable. We are working to produce a safe, immersive and interactive experience to be delivered remotely for schools.
Non-dome shows if we can visit you, but you'd rather not be inside the dome, then we have a range of chemistry shows available that use fantastic demonstrations and interactive elements that respect social distancing. We will also have assembly-style, non-dome alternatives to many of our other shows, which allow for social distancing but still deliver safe, inspiring and interactive science engagement for your school.
Shows inside Explorer Dome. We know our dome has excellent air circulation due to it's high powered fan and tunnel and are confident that being in the dome itself poses no increased risk for small groups that already work together. With additional measures such as suitable distancing between staff and visitors, a thorough clean of the dome between sessions and use of PPE where appropriate, we will be happy to work with your procedures and staff needs, to bring our dome safely to your venue.
Most importantly, please do feel free to talk through your particular situation, concerns and aspirations for a STEM education visit with us. Feel free to contact us on 0117 914 1526 or information@explorerdome.co.uk
Best wishes
Ben and the Explorer Dome team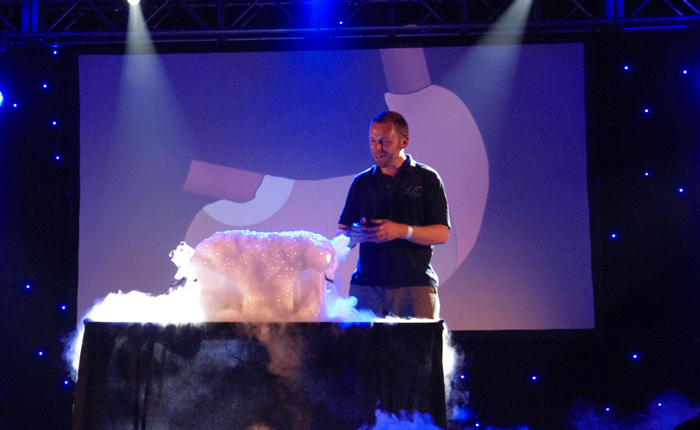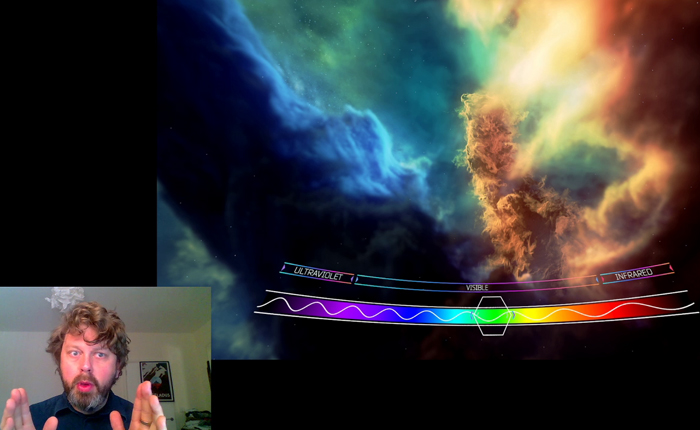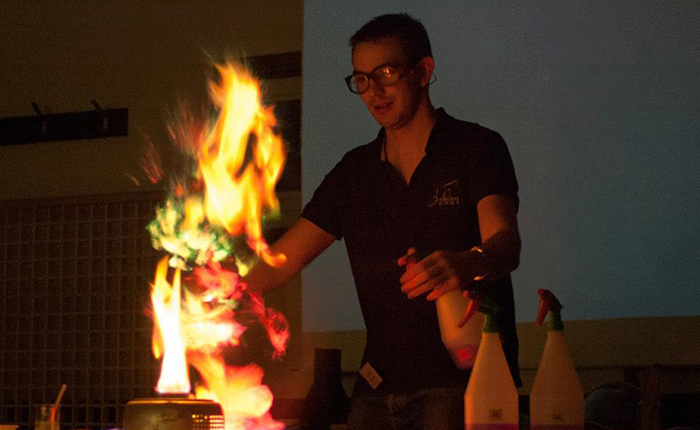 ---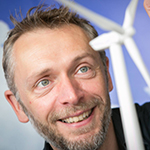 Ben Brown
Founder & Director
---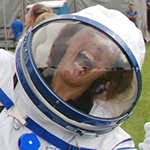 Shaaron Leverment
Founder & Director
---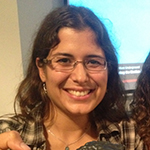 Matina Payton
Director
---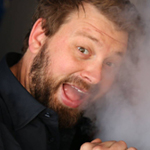 Josh Yates
Director
---
---